POWERING YOUR MUSIC IN WEB3
Manage,
Personalize,
and Empower
Your
Music Profile
Dive into the new world of music with Brots for Artists. Utilize our comprehensive tools to manage your Digital Vinyl releases, personalize your profile and discover innovative ways to thrive in the first DSP for the Web3 market.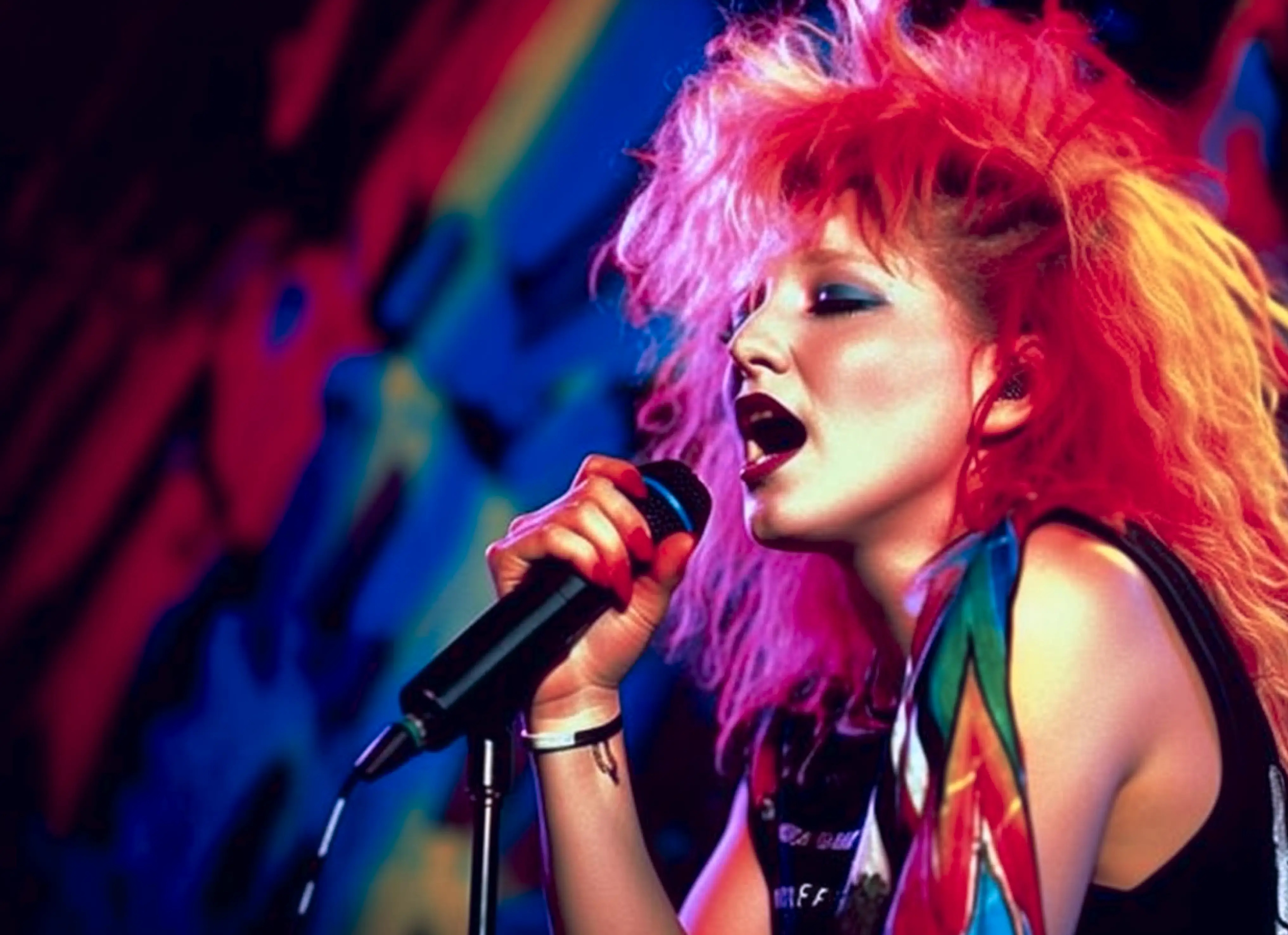 Do you want to release digital vinyls on Brots?
Contact us to find out who our partners are.
Contact us
Free
Email Course:
Learn About Digital Vinyls
Want to learn about digital vinyls? Get our free email course.
All lessons straight to your inbox.
No commitment. Don't miss out, join now!